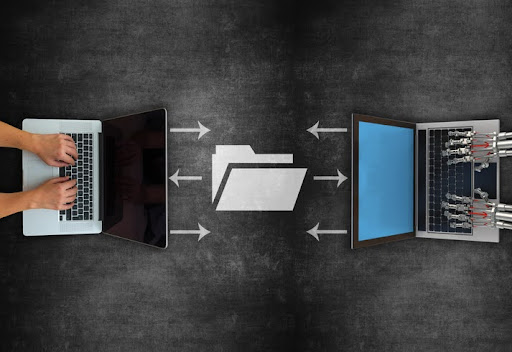 Through the years, we have covered a variety of topics within our area of expertise and have developed quite a backlog of resources for exploration. Now, nearly 5 years into our blogging journey, we believe it would best suit our audience to seek out guest writers from other industry experts (like you!), in areas it doesn't make sense for us to cover for our new Flexo 101 Resource Hub.
We have built this new resource hub to house Flexo 101 resources from both Luminite and guest-blogging content in order to give the flexographic market an all-encompassing hub for industry knowledge and expertise in the flexographic printing process.
GENERAL THEMES & TOPICS |Create Something Powerful
We want to support and post content from experts in areas where Luminite would not be as strong in content production due to it not being our niche in the market. We're looking for industry-leading companies with a writing expert that has hands-on experience with the topic.
Generally, We are excited to accept submissions on topics in any of the following categories:
Doctor blades
Anilox
Presses
Inks
Other flexo materials
Substrate-specific resources
Graphics / design
New technology
Flexography process general information
BLOG LOGISTICS
If you are interested in posting your content on the Flexo 101 hub, here's how to do it:
Send an email to submissions@luminite.com with a topic idea that you are hoping to discuss as well as a tentative timeline for publication.
We will review the topic idea and collaborate on any ideas/notes. You begin writing!
You begin writing!
When writing is complete, please send a draft over in Google Doc formatting with the following share settings:
Included with that submission, please include a short, couple-sentence bio that tells us about you as the author and a bit about your company. If you'd like, this can link to your LinkedIn profile.
Our editorial staff will review the proposed content and make any small changes as needed before publication. If any major concerns arise, we will get in touch with you for revisions as needed.
We will schedule the post to go live, and let you know when this will be!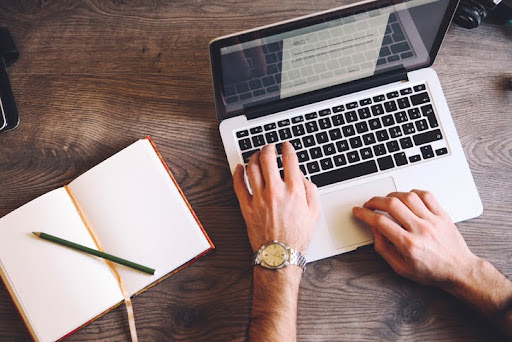 CONTENT TIPS
All content must remain educational and helpful, rather than product-focused or promotional. Posts may end in a paragraph about your company and solutions, but the core of the blog needs to be geared toward educating and helping.
When writing, the goal should be to share your expertise with a potential audience of new customers who are looking for solutions that you provide and are intrigued by your expertise!
When considering if a topic is a good fit, here are some of the questions that are helpful to audit a topic idea:
Will this topic be relevant to an audience of people researching flexo topics?
Will this post offer solutions and value to the visitor that does not require the purchase of a product?
Is my company the right company to be talking about this topic? Are we experts in this area?
What insight can I bring to this topic that no one else can?


Once you've selected your topic, here are some other guidelines to stick to:
Posts should be between 500 and 1,500 words in length. This is the length that we stick to on our blog, and have found that it is ideal and digestible for our audience.
Try to stick to blog formatting best practices for readability. We don't want the audience to have to pick through a giant wall of text! Please use headings, subheadings, bullets, and images to keep readability enticing for the audience.
All content must be ORIGINAL. We do not accept duplicate content as guest posts. Due to SEO considerations, if your content has been posted somewhere else, we cannot accept it for the guest blog hub. If you want to quote excerpts from other content, you must include a link to it.
Additional guidelines that can help increase the chances of a visitor reaching out to your company
Include statistics
Include outbound links to other sources
Include lists, bullets, charts, graphs, CAD files
Include a CTA (call to action) at the end of the article to tell readers where you want them to go next


Please feel free to explore our existing blog resources for inspiration as well as recommended formatting, length, and more.
NOTE: Luminite reserves full editorial responsibility and control over the articles published. Our editing team may edit or tweak submissions as we see fit. This may include optimizing for SEO, removing too much self-promotion, or adjusting small grammatical errors. If the final post does not reflect your intention of the original, you reserve the right to remove it.
PROMOTION
For each guest post, we will post a promotional social media post on each of our channels (Facebook, LinkedIn, and Twitter) and tag your company to maximize exposure. Periodically, we will share the backlog of guest posts on our social media for new audience members.