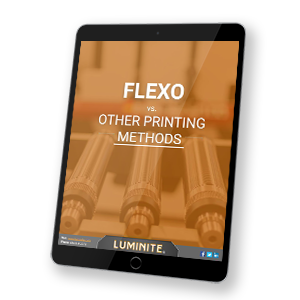 Flexo vs Other Printing Methods Guide
The ultimate comparison guide between flexo printing and offset, litho, digital, gravure, and screen printing. Plus, check out hybrid press considerations and details on corrugated printing.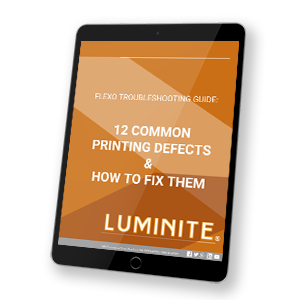 This popular guide helps you to pinpoint the flexographic printing defect and begin working toward quality solutions. Troubleshoot your problems and reduce press downtime!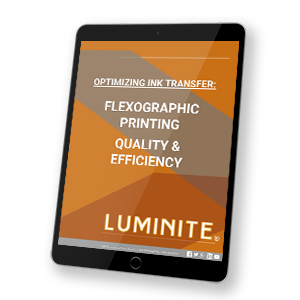 Ink Transfer Optimization Guide
Explore everything flexo ink related from viscosity and PH considerations, to the difference between ink type. Learn how to troubleshoot ink transfer problems that arise during printing.
Flexographic Printing Blog