Downloadable Flexographic Printing Guides
Our goal is to provide valuable insight into all your printing needs, and these flexographic printing guides are free to download! From troubleshooting printing defects to exploring different printing methods, you'll find it here.
For additional resources, check out our blog, where we engage with many relevant printing topics.
If you have a specific question that you don't see an answer to here, feel free to send us a message! A member of our team will be happy to help you.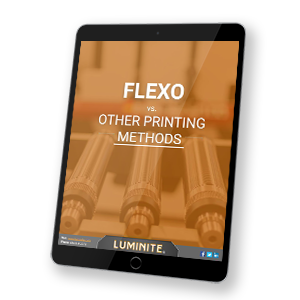 Flexo vs Other Printing Methods Guide
The ultimate comparison guide between flexo printing and offset, litho, digital, gravure, and screen printing. Plus, check out hybrid press considerations and details on corrugated printing.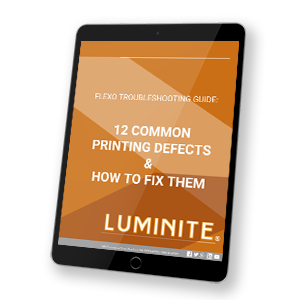 This popular guide helps you to pinpoint the flexographic printing defect and begin working toward quality solutions. Troubleshoot your problems and reduce press downtime!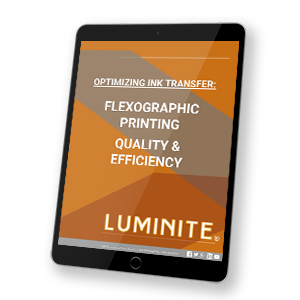 Ink Transfer Optimization Guide
Explore everything flexo ink related from viscosity and PH considerations, to the difference between ink type. Learn how to troubleshoot ink transfer problems that arise during printing.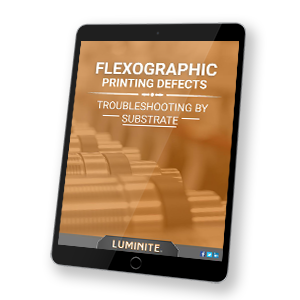 Substrate Troubleshooting Guide
Sometimes a one-size-fits-all solution isn't enough to optimize your prints to the quality that you (and your customers) have come to expect.
Flexographic Printing Blog